WINE MADE WITH LOVE
Wine made with love of Georgia
JSC Friends' Cellar is an endeavor of a group of friends from 11 different countries united with their love and appreciation of Georgia, its nature, its people and its traditions. We set out with a task of exploring Georgia's 8000 years' old winemaking tradition and an ambitious goal to produce limited quantities of the best Georgian wine. Our journey, which started in 2008 has found its fortition in a concept of Ikano Estate.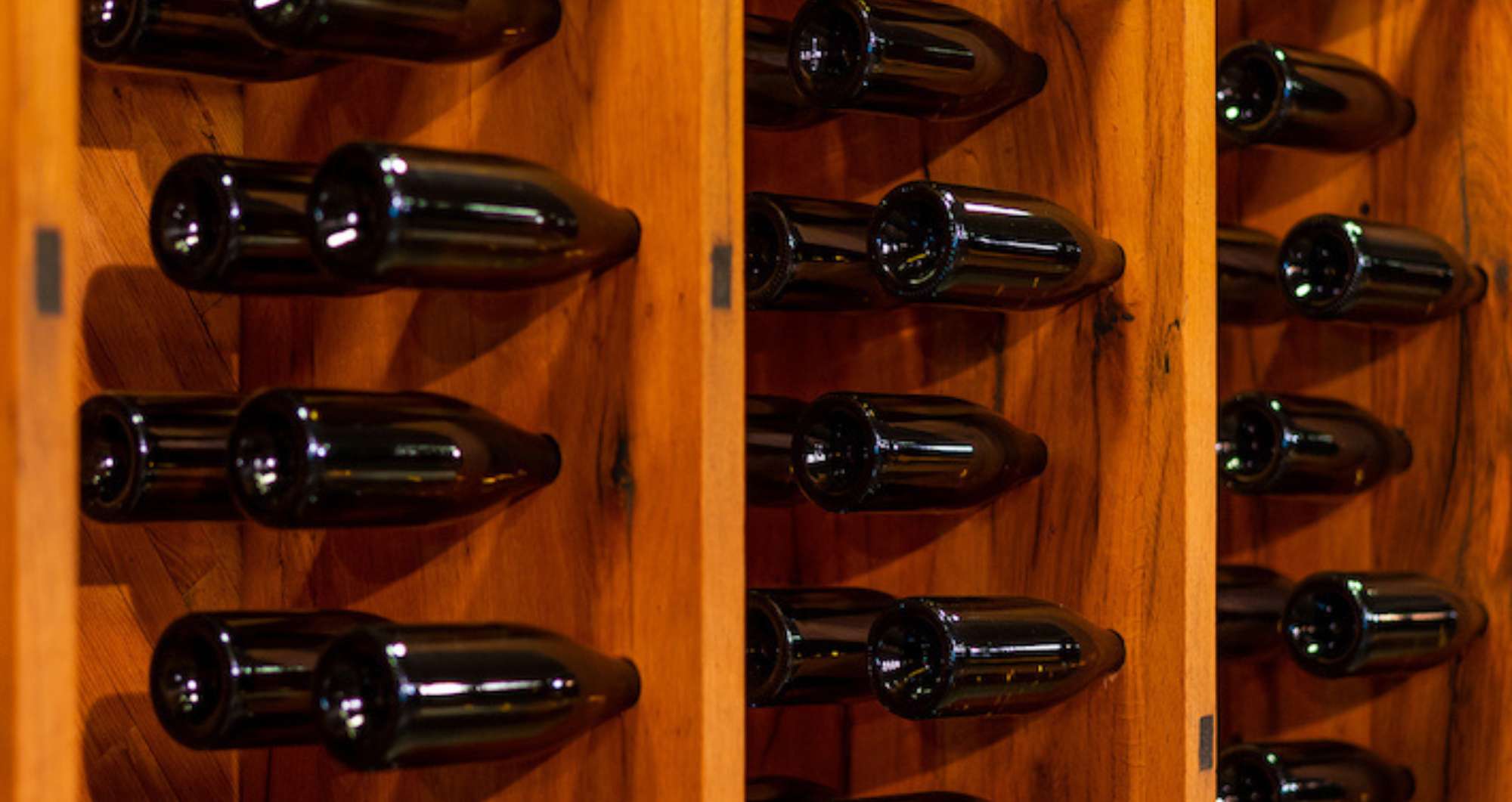 Wine made with love of nature
The foundation of Ikano Estate is in our vineyards, where a sustainable and ecological viticulture is practiced. We are proud of our location in the AOC Kindzmarauli (Kakheti, Georgia) where we own more then 27 ha of vineyards. Vineyards are heart of our operations and we can only approach them with utmost care and trepidation, thus all our viticulture practices are fully hand-crafted.
In 2019 we started transitioning of our vineyards from conventional to bio-dynamic practices and in 2022 we applied for the official bio-certification program. Our goals is to have all 27ha of our vineyards bio-certified by the harvest of 2024.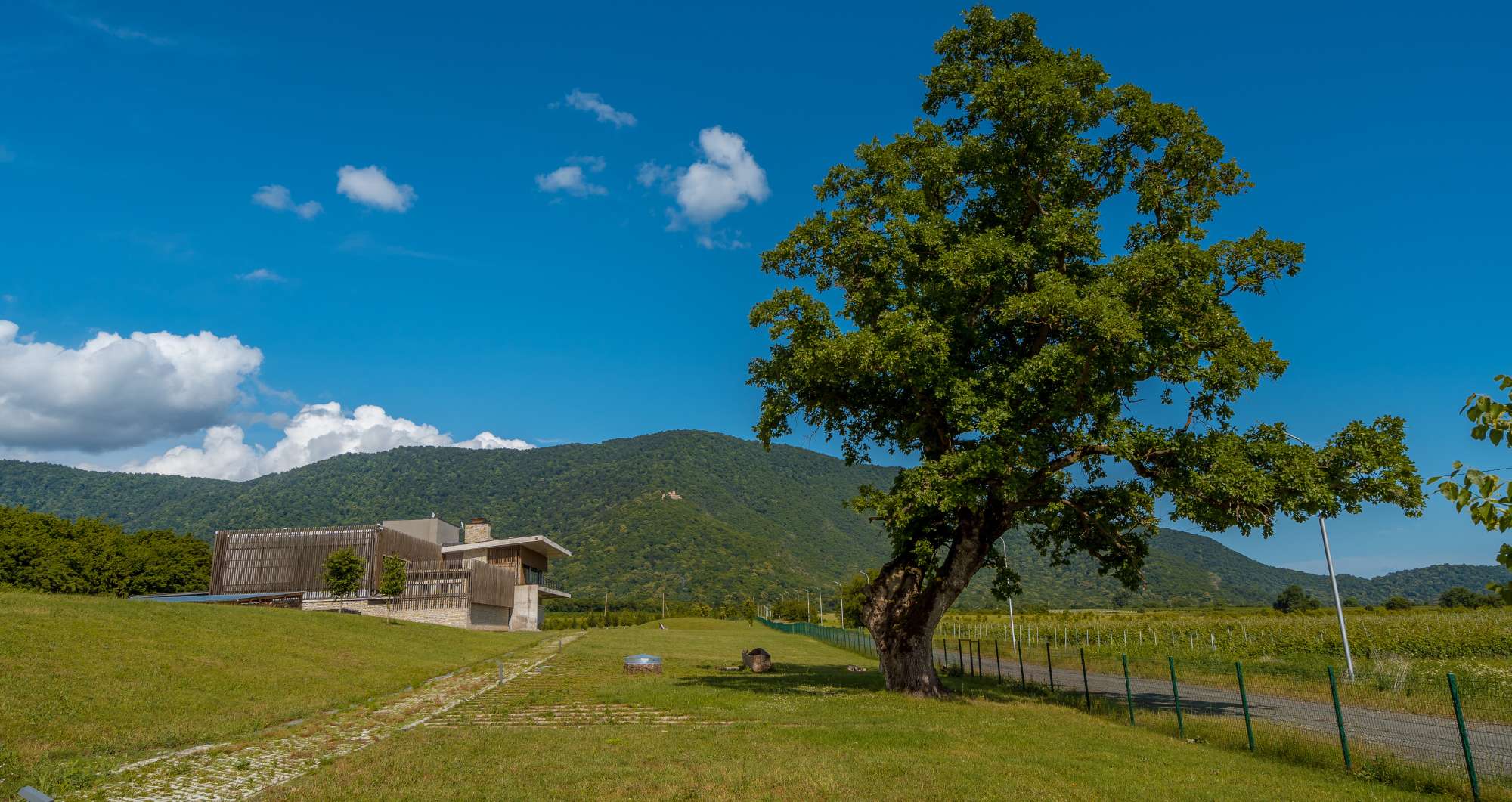 Wine made with love of Georgian traditions
Georgians invented the wine and are producing it for more then 8,000 years. Our winery is nestled in the middle of an ancient urban center with many historical wineries and wine artifacts located in close vicinity. While building-up our winery we discovered an outer-wall of an ancient city Nekresi, which was preserved in cooperation with the Georgian National Museum. In 100 meters from our winery one can observe remains of a cellar dated 1 century A.C. and other remains of urban infrastructure from II century B.C. till IX century A.C.
Our homage to these traditions are our wines produced following Georgian winemaking technology in our qvevris, adhering to minimal intervention practices. Currently we have 20 qvevris, with a total volume of 32000 leters, allowing us to produce 40000 bottles of qvevri wines annually.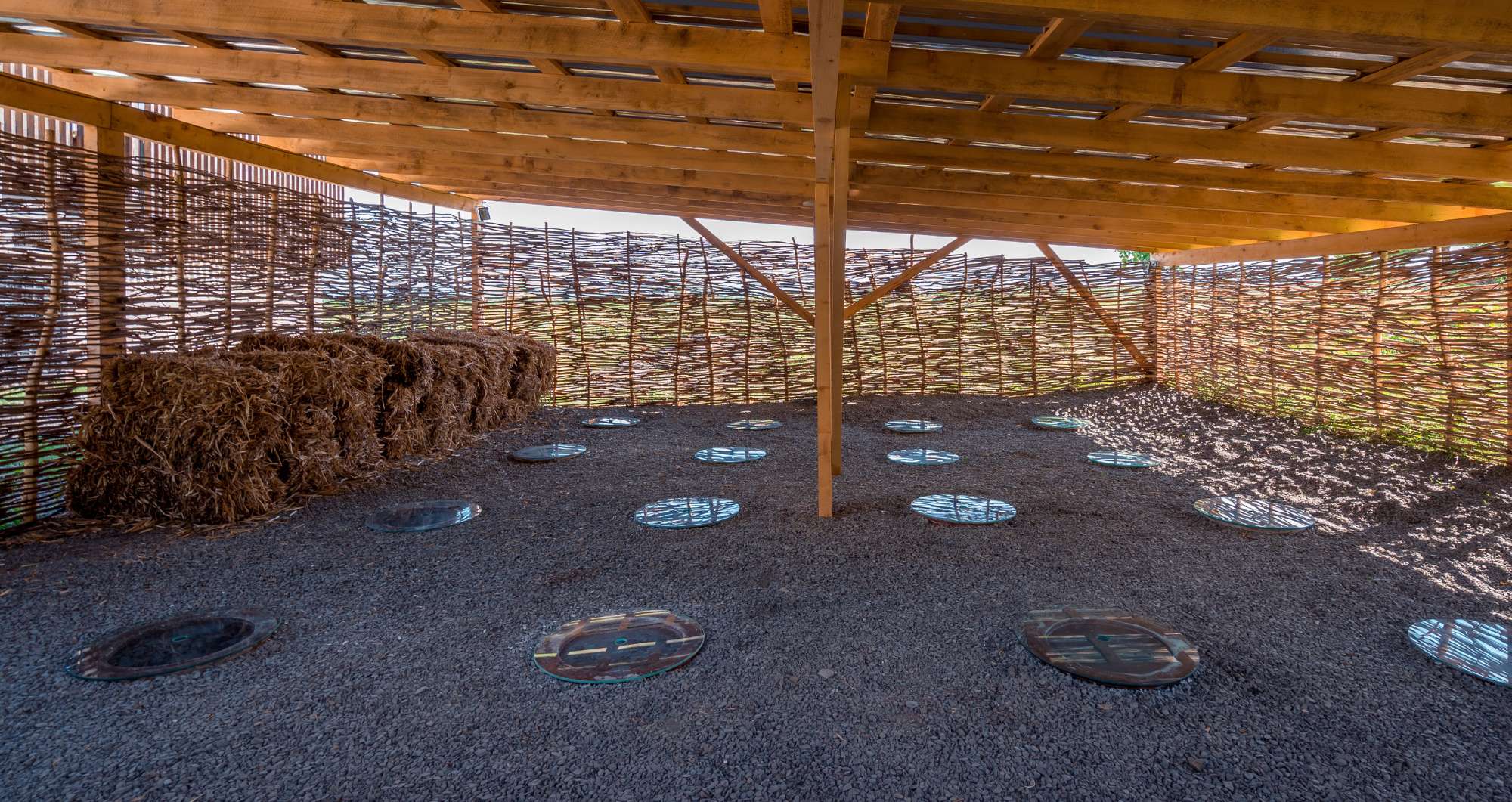 Wine made with love of modern winemaking
While been deeply rooted in our traditions, we are adopting the best winemaking practices and technologies existing in the West.